Filtertechniks Private Limited is an ISO 9001:2015 certified, leading designer and manufacturer of industrial filters, strainers, solid-liquid centrifugal separators and related systems, tailor-made to clients' specification.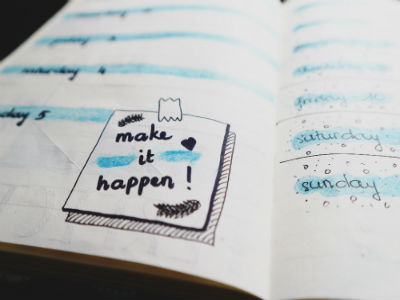 Filtertechniks Private Limited is backed by a team with over 40 years of industry experience, a state-of-the-art workshop in Goa and separate teams for mechanical and application / process engineering. Jobs are undertaken with design, detail engineering and manufacture of industrial filtration equipment and related systems to client specifications. Mass production activities are also welcome for overseas clients to their design.
Filtertechniks Private Limited is committed to exacting equipment quality to international standards keeping in mind variable factors like pressure, temperature, viscosity, specific gravity etc. Products are designed and manufactured to codes like ASME, IS, PED (97/23/EC) etc. to fulfil the objective outlined.