Our mission is to provide effective filtration solutions through commitment to continuous research and development so as to holistically contribute to optimum utilization of resources in every industry served.
Our filtration solutions are designed keeping in mind the particular need of clients.
Filtertechniks Private Limited is committed to helping clients achieve highest performance efficiency. We understand that cleaner fluids play a catalytic role in adding big value and life to the performance of other equipment. The aim is to maintain consistency in quality that conforms to globally accepted standards guided by the following principles.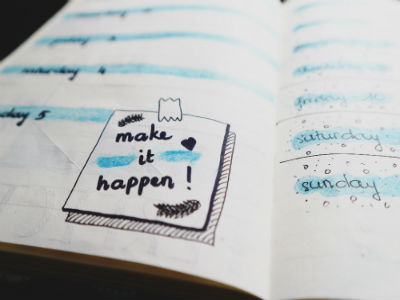 A solution by way of filters, strainers or solid-liquid centrifugal separators can be deemed truly beneficial only when it reduces maintenance on the tools and allows clients to focus on a saleable end product.
---
Major Activities
Filtertechniks Private Limited offers you custom-built solutions across the filtration spectrum – from very coarse to very fine micron level, using elements made out of Metal Wire Mesh, Sintered Stainless Steel, Fabric, Wedge Wire etc. Compact modular solutions offering single stage filtration instead of multi stage systems of settling tanks, sand bed filters, flash mixers, charcoal filters etc.
Engineered solutions for critical applications and standard filters for regular applications are generally offered by a team with over 40 years of experience in filtration and separation. Specific applications dealt with separately.
The most commonly used 'Y' Strainer, Simplex Filters, Duplex Filters or Triplex / Multiplex Filters or even Solid-liquid Centrifugal Separators for continuous operation are all part of our range to international standards conforming to ASME Section VIII, PD 5500, IS 2825 etc.
A few of the industries we serve are: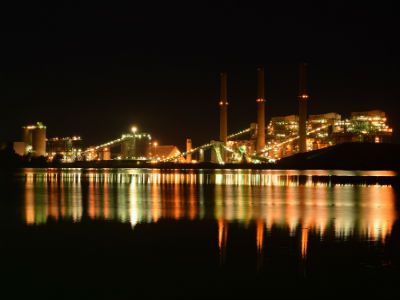 ---
Countrywide and overseas network of marketing associates gives major boost to our activities.
Marketing approach and efforts help us to introduce state of the art filtration technologies of partners / associates across industries.
Filtertechniks with its expanding outreach is looking at global partnership opportunities to supply filters of its own / clients' design to International Standards. The services of its countrywide marketing network are also available to introduce industrial equipment in India, one of the fastest growing industrial economies today.